Related Services
Explore other areas we contribute
Testimonials & Events
We are proud to serve and look forward to contribute, checkout the up coming events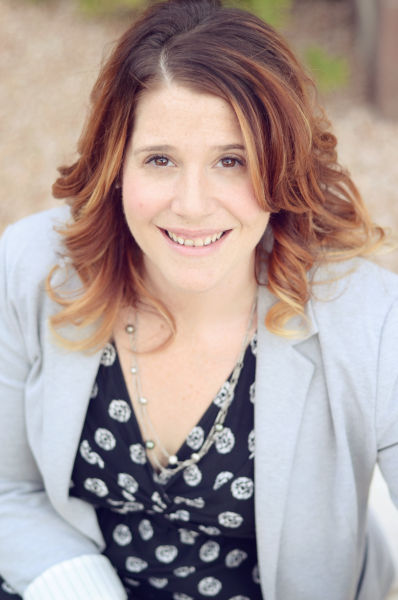 If you're looking to demystify your sales cycle, Conquest Systems is for you. We had grown our company like lots of small businesses do - by using our gut instincts and treating our customers like we would want to be treated ourselves. But then one day you find yourself in an impossible situation - you did such a good job selling and growing that now you don't have time to do it anymore! We knew we needed to recruit a sales team - one that would uphold our values and reputation while growing our revenues. see the rest of her story
Retail Web Services – demystify your sales cycle,
CEO & COO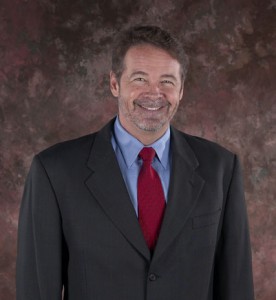 Conquest Systems is the single best thing I have done for my business in the last 10 years. They have enabled us to channel our business in new directions we never imagined possible. Without the Conquest experience it would have been impossible for us to sustain double digit growth for years on end and survive the most turbulent economic times of our lives. Conquest Systems is not just for business... it's for your entire LIFE! Posted by: Robert S. Nehrbas, Jr. President /CEO, Lincoln Laser Company
Robert S. Nehrbas, Jr. – Lincoln Laser,
CEO / President
Conquest helped our customer service team to really shine.
Conquest Systems works closely with CCS Presentation Systems to create a superior customer service that translates into stronger sales. "By expanding our installation service structure and systems we are able to lay the groundwork for a shorter sales process, more repeat business and increased referrals," according to John Godbout. As a result, the company continues to exceed customer expectations, improving their revenue and solidifying their brand position.

Posted by: John Godbout
John Godbout- CCS presentation systems,
CEO / President
Conquest delivered FieldConnect what we've been hunting for...predictable, repeatable revenue growth. FieldConnect continues to have record selling years, because of Conquest. We've investigated and tried many different ways to advance the selling arm of our business over the years. Conquest has delivered what we've always hoped for in our team...predictable, repeatable results, through a process and system that doesn't require black magic and super heros. Creating a world-class selling process requires commitment to install in your business, and Mike Toney and his team hold me accountable in ways that I never would have thought I would allow someone from outside my business to do. Conquest has earned my complete trust. I invite anyone interested in hearing my experience with Conquest to call me, it's the least I can do to repay Conquest for all he's done to supercharge our selling team. Posted by: Rick Galyean President, FieldConnect, Inc
Rick Galyean,
President, FieldConnect, Inc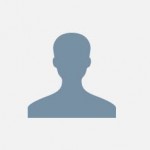 "Mike Toney is a dynamo of positive energy, imagination and undeniable logic. When he invites your toughest question, he means it! No challenge is too daunting, no obstacle too overwhelming. He's a competitive guy with a razor-sharp intellect. He loves to laugh as much as he loves to inspire success - that should indicate his passion. If he could be cloned a million times, the world would be a better place - and sales would be outasight." Posted by: Cindi Tanner Artist/Owner of Atherius.com
Cindi Tanner,
Artist/Owner of Atherius.com
There are no upcoming events at this time.
stop wishing. start doing
You can have any outcome you want, if you have the right behavior. Do you know what is holding you back?