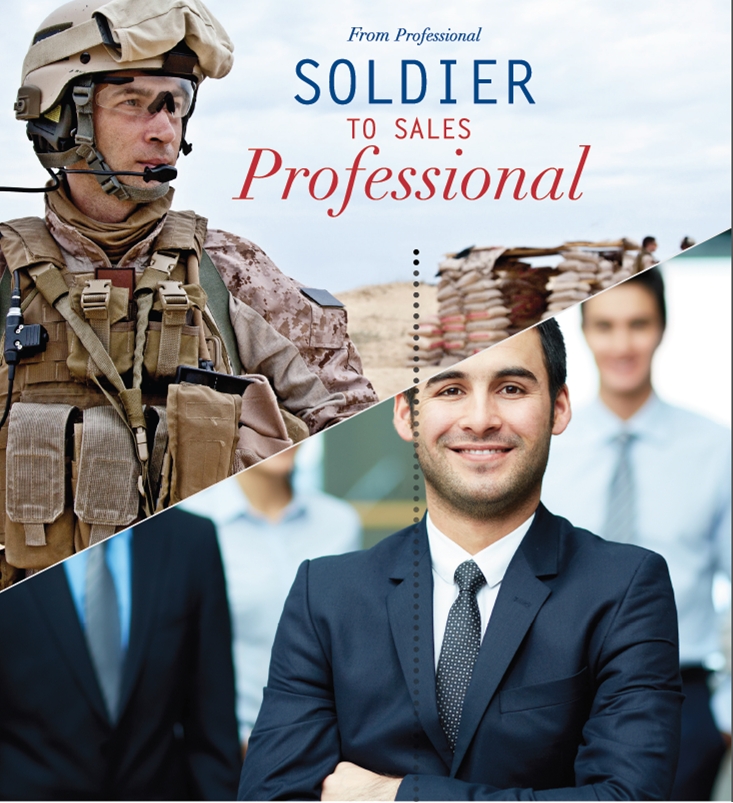 Conquest Systems is proud to offer a FREE program to help the veterans of our great country find a career and provide for their families. The job market is not always as friendly as it should be to under-employed or unemployed veterans, but CEOs and most companies are very hungry for sales talent that can produce results.
We know that our veterans have a strong work ethic, a high degree of self-esteem and critical thinking skills. We see these as the building blocks for a great business development position, account manager or sale professional.
We have clients who frequently come to us and ask if we know a good salesperson or sales leader. We'd love to prepare qualifying veterans to fulfill these roles.
Conquest is offering up to a year of coaching and support to qualifying veterans and will present the best of these graduates to our clients as salespeople to be considered for a job.
If you are a veteran that owns a business, we have support for you also. Please inquire about how we can serve you.
Thank you all from the bottom of our hearts for your commitment to our country, your personal sacrifice and contributing to our freedoms.
If you would like to apply for this program, please fill out the form below.
If you would like to apply for this program: